Business lending solutions to help you grow your business
You've worked hard to get your business to where it is. Nevertheless, when you're ready for growth, you need two important things: commercial loan solutions that are designed for your specific needs and a strong financial partner that listens and is fully committed to you.
| | | | |
| --- | --- | --- | --- |
| Capital | Equipment | Commercial Real Estate | Company Acquisition |
| Have the funds you need to pay bills, taxes, and vendors | Acquire, replace or upgrade your equipment or vehicles | Purchase, finance, or construct your expanding owner-occupied office facility | Get the capital you need to grow your business through our acquisition financing |
Whether you're looking for a line of credit or small business loan, Members Choice Credit Union is here for you. We're committed to getting the capital you need to grow and thrive — now and in the years to come.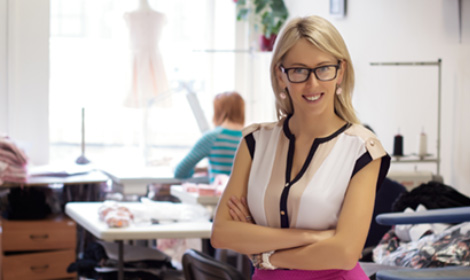 Short-term Line of Credit
Designed to help you meet your short-term working capital needs, such as payroll, inventory purchases, or equipment repairs.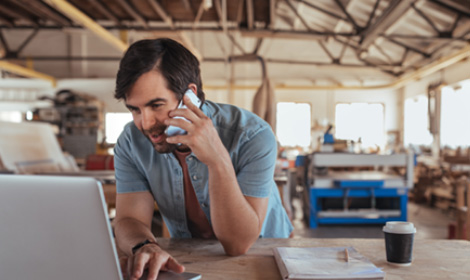 Equipment Loans
Find the right predictable monthly payment for purchases on equipment, machinery, or vehicles.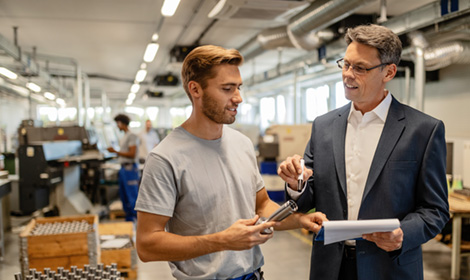 Commercial Real Estate Loans
Used for the purpose of purchasing or refinancing owner-occupied commercial real estate.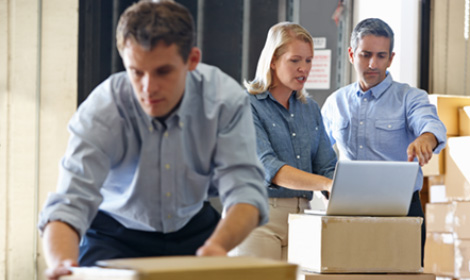 SBA Government Loans
Ideal for small businesses who need an affordable loan but may not have good enough credit other options.

Participate in the Member Choice Perks Program and you'll be directly reaching thousands of Members Choice consumer debit and credit card customers every day.
Disclosures
If not currently a Members Choice member, a $5 deposit is needed to establish membership. All memberships and credit products are subject to approval including credit approval. All SBA loans and lines of credit subject to SBA product, collateral and underwriting requirements, and approval.
Loans and other products are subject to definitive agreements. Business Loans are those loans that are for commercial use and any property and/or proceeds from the proposed request will be used by the requestor for commercial purposes only and not for any personal, family or household purposes, and that the proposed request would constitute a business loan which is exempted from the disclosure requirements of the Truth in Lending Act.