With a Members Choice Home or Land Loan, you'll get our always-great rates and a high level of personal service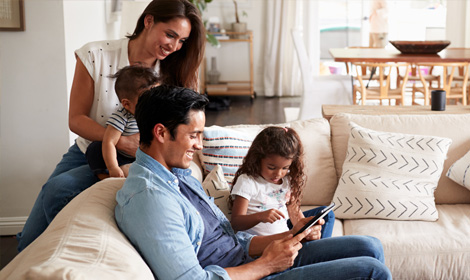 Fixed-Rate Mortgage Home Loans
Buying a home doesn't have to be stressful. Our mortgage advisors are here to help guide you through the process so you'll get the best fixed-rate home loan for your needs.
Competitive interest rates
$0 down, up to 100% financing available
Low closing costs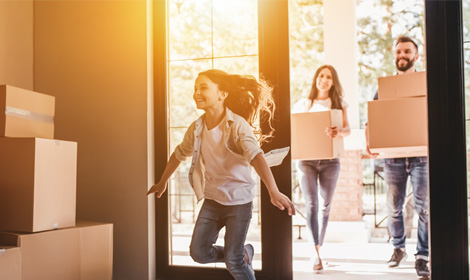 Adjustable-Rate Mortgage (ARM) Loans
Don't let high interest rates delay your plans for homeownership. An Adjustable Rate Mortgage (ARM) offers lower starting rates so you can afford to buy a home sooner, and get more home for your budget.
Unique FlexChoice ARM conversion option to fixed-rate after 3 years
Lower adjustable interest rates
5/7/10-year ARMs with annual rate caps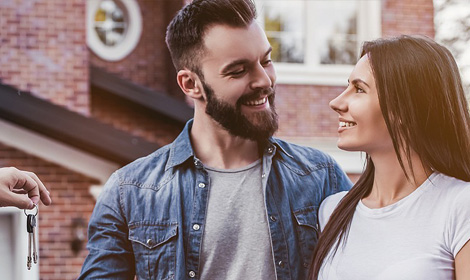 Jumbo Mortgage Loans
Access loan amounts starting at $647,201 and going up to $1,000,000 with our Jumbo Mortgage Loans.
Competitive interest rates
Low closing costs
Purchase or refinance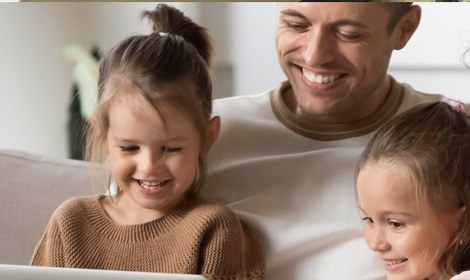 Mortgage Refinancing
Refinancing your mortgage loan with Members Choice can improve your expenses, or allow you to tap into your home's equity with a cash-out refinance to get the funds you need.
Low closing costs
Save with shorter terms and competitive fixed-rates
Cash-out refi option available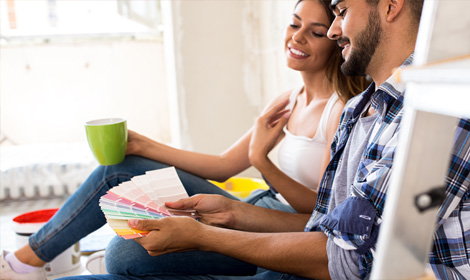 Home Equity Loans
Get cash from the equity of your home to pay for home improvements, large purchases, and more. Plus, you can access your home's equity without refinancing your primary mortgage.
Borrow up to 80% of your homes fair market value
1st or 2nd lien position options available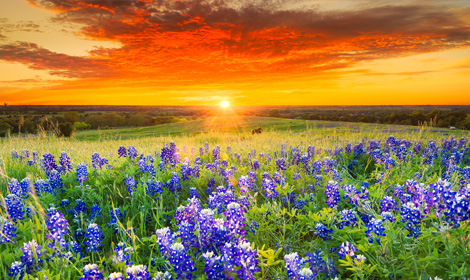 Texas Land Loans Loans
Whether you're looking to buy your very own hunting and fishing spot to enjoy the outdoors with family and friends, or a lot to one day build a retirement home in the country, our loan advisors are here to walk alongside you through the process of your unimproved land loan.
5/10/15 and 20-year fixed terms available
Up to 80% LTV for less money down
Unimproved land loan amounts from $50,000 up to $500,000



See What Our Members are Saying!
Throughout the past 36 plus years they have helped me finance numerous vehicles, boats, and also a signature loan to help me get my kids through college. They are very friendly, and respond to my phone calls or emails quickly. Great customer service!
See What Our Members are Saying!
Their knowledge impressed us so much that we decided to go with MCCU for our auto loans too. If someone wants to have a WOW experience, visit MCCU.
Disclosures
* The mortgage account access tool is compatible with the following browsers: Internet Explorer 10 & higher, Google Chrome, Safari, and Firefox.
If not currently a Members Choice member, a $5 deposit is needed to establish membership. All memberships are subject to approval including credit approval.