Start your future today
Whether you are saving for college, your first home, or retirement, now is the best time to start. As a Members Choice member, you'll have access to our list of savings accounts and investments that can meet your specific needs.
Benefits for every member
All the benefits of a Members Choice Credit Union membership
No monthly or quarterly service charges on active savings accounts
Unlimited deposits and withdrawals
Competitive dividends paid monthly
---
Specialized towards your savings goals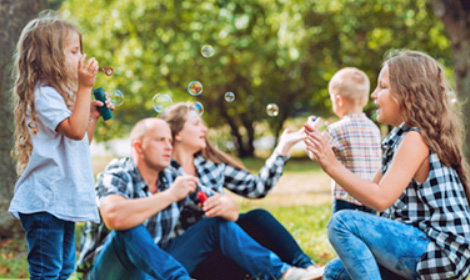 Savings Account
Your gateway to membership. With only a $5 deposit, you can establish your membership and start saving right away.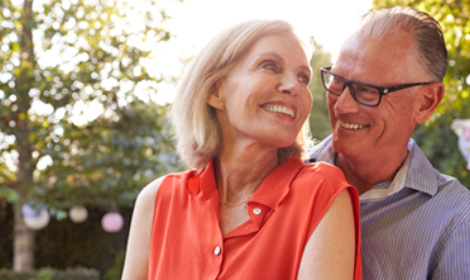 Certificate of Deposit (CDs)
Build your savings in an insured product with a competitive, guaranteed fixed interest rate.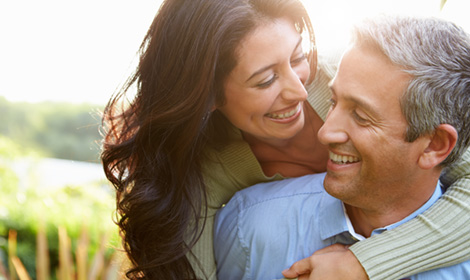 Money Market
Makes your funds work harder for you with higher rates and easy access to your savings.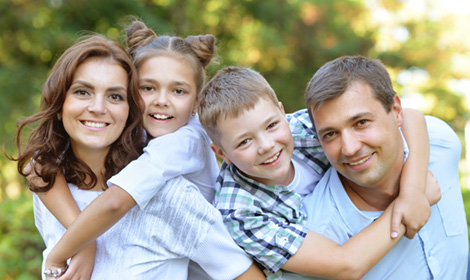 IRAs
Boost your income after retirement to help you retire comfortably.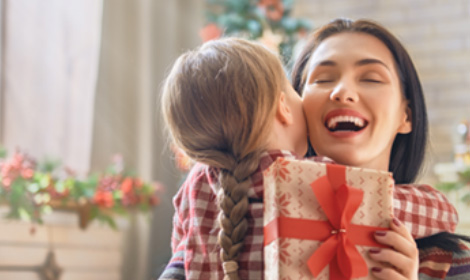 Christmas Club
Start saving for the holiday season a little at a time.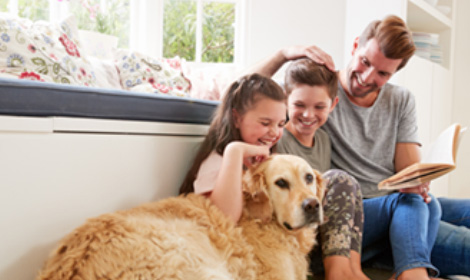 Investment Services
Build a strong and stable financial foundation with careful planning and the right team of experts working on your behalf .**
Personal Savings Accounts At-a-Glance

See What Our Members are Saying!
Always friendly and helpful. I use many of their services from Checking, Mortgage to safe deposit box. Mobile app is full of features.
See What Our Members are Saying!
I recently opened a new account with Members Choice and was very impressed with the service from start to finish. A lot of places that deliver service don't do A-Z very well. The staff greeted me with a smile also answered all of my questions: which gave me the assurance that I was making the right choice doing business with them. Also they have very good options with less fees then other credit unions.
Disclosures
If not currently a Members Choice member, a $5 deposit is needed to establish membership. All memberships are subject to approval including credit approval.
**Members Choice Credit Union does not endorse or guarantee the products, information, or recommendations provided by the linked sites. By clicking this link you acknowledge that you are entering a third party site that may have a privacy policy that differs from Members Choice Credit Union.  Securities offered through SWBC Investment Services, LLC, a registered broker/dealer. Member SIPC & FINRA. SWBC Investment Services, LLC is not affiliated with this institution. Funds should not be considered a deposit of or guaranteed by this institution, may lose value and are not NCUSIF insured.