Banking to grow your business
Whether you're looking to start your own business or grow your current business, we are here to help. Members Choice Credit Union is pleased to offer a variety of business checking accounts to meet the needs of your company — so you can focus on reaching your goals.


In addition, the Members Choice Business and Business World Elite Debit Mastercard is now available for business checking accounts. Click Here to learn how this debit card solution can help take care of your business.
Open your Business Checking Account today
Call us at 281.398.9900 to open your business account.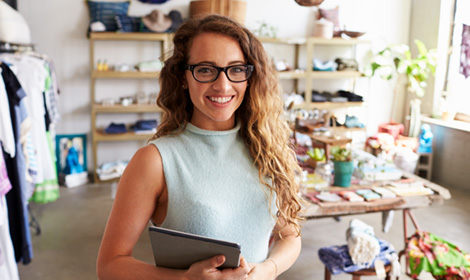 Business Solution Checking
Perfect for a small business bank account. This free business checking account is designed for small owner-operated businesses, associations, and community clubs.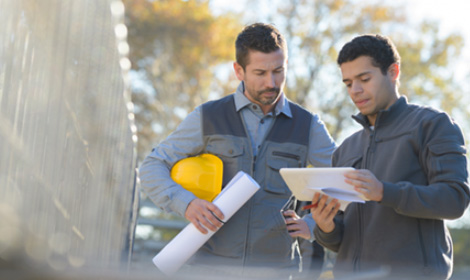 Business Support Checking
Ideal for the growing business that is experiencing an increase in transactions.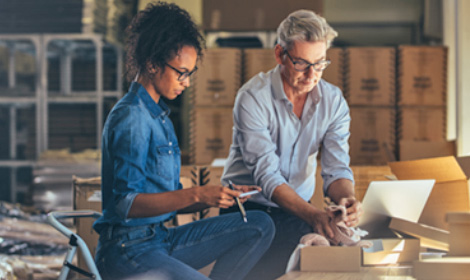 Business Resource Checking
Designed for the business owner in need of additional bank resources at a discount.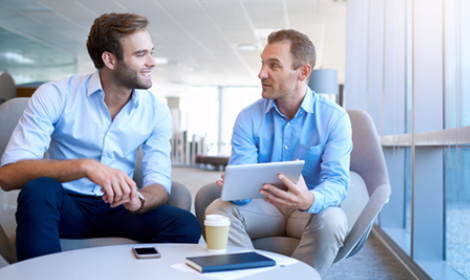 Business Classic Money Market
Great for organizations that only need access to reserves when necessary.
For all checking accounts you'll receive
Free Online Banking
Unlimited Check Writing*
Business Debit Mastercard® or Business World Elite Debit Mastercard®*
Business Bill Pay*
One of the features of Members Choice Credit Union Business Checking Accounts is the capability to automatically sweep funds from the checking account to a money market account under the same account number. The account owner will set a maximum balance to remain in the checking account at all times. Funds exceeding the maximum checking account balance will automatically transfer (sweep) to the money market account at end of MCCU's business day. This is a one-way sweep process, which will be based on the ledger (not available) balance. The sweep must be initiated by the account owner or authorized person(s).
Compare the business accounts built for you

This office team provides top notch services. The team are highly focus on customer service. Definitely there is not a better bank institution in Katy than Members Choice!
EZ Snack Texas Corp.
Disclosures
*Not available for Classic Money Market Product. For a full list of the features and benefits, please view the Guide to Benefits PDF.
(1) Paper transactions refer to paper items both deposited and posted to the account.
If not currently a Members Choice member, a $5 deposit is needed to establish membership. All memberships are subject to approval including credit approval.