Checking accounts that fit your lifestyle
Regardless of where you are in life, the right checking account can help you reach your goals. Whether you're looking to handle monthly bills and everyday purchases, or want to find new ways to earn rewards and save on fees, we'd love to help you find the personal checking account that's right for you.
Personal checking options with debit cards to suit your needs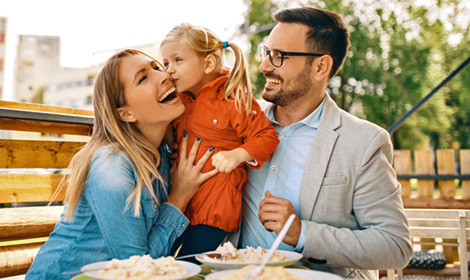 Cash Back Checking
Get rewarded with cash back on all of your debit card related transactions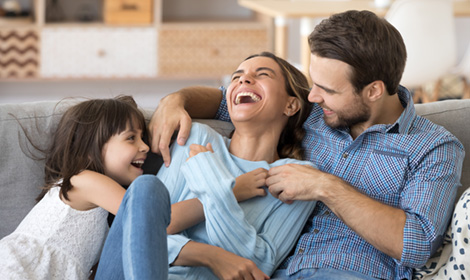 Opportunity Checking
Second-chance checking for those with a less-than-perfect credit history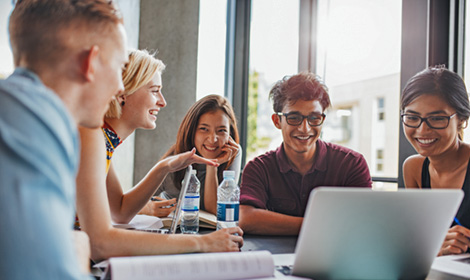 Student Checking
Perfect for students, ages 15-22, looking to manage their finances
Personal Checking Accounts At-a-Glance
Plus these benefits for every checking account option
Mobile and online banking(1)
Direct deposit
Audio response
Bill Pay
Check ordering
Unlimited check writing
Person-to-person payments

See What Our Members are Saying!
The day I became an MCCU member about 10 years ago was the best day EVER! This is THE BEST financial institution I have ever done business with! Everyone is so kind and respectful and always has such a wonderful smile for all of their customers. And any problems I may walk in with are fixed quickly and easily by the time I leave. However, I find that "problems" are extremely rare when doing business with MCCU! This is an amazing place to do banking! I LOVE IT, and cannot imagine any reason why I would not continue to do so for many years to come!
See What Our Members are Saying!
I definitely give five stars to Members Choice Credit Union, I have been with them for 18 yrs now and I absolutely love them. They are the first and only account I ever opened, I actually moved an hr away and still use them!
Disclosures
(1) Mobile banking – No mobile deposits for Opportunity Checking
(2) Money orders – Only Opportunity Checking receives one free money order per month.
(3) Three MCCU withdrawal fees waived – Cash Back Checking receives free MCCU & Foreign ATM withdrawal fees up to $25
(4) Monthly service fee – For the Opportunity Checking if no direct deposit or ACH of $400 or more
If not currently a Members Choice member, a $5 deposit is needed to establish membership. All memberships are subject to approval including credit approval.