Members Choice Credit Union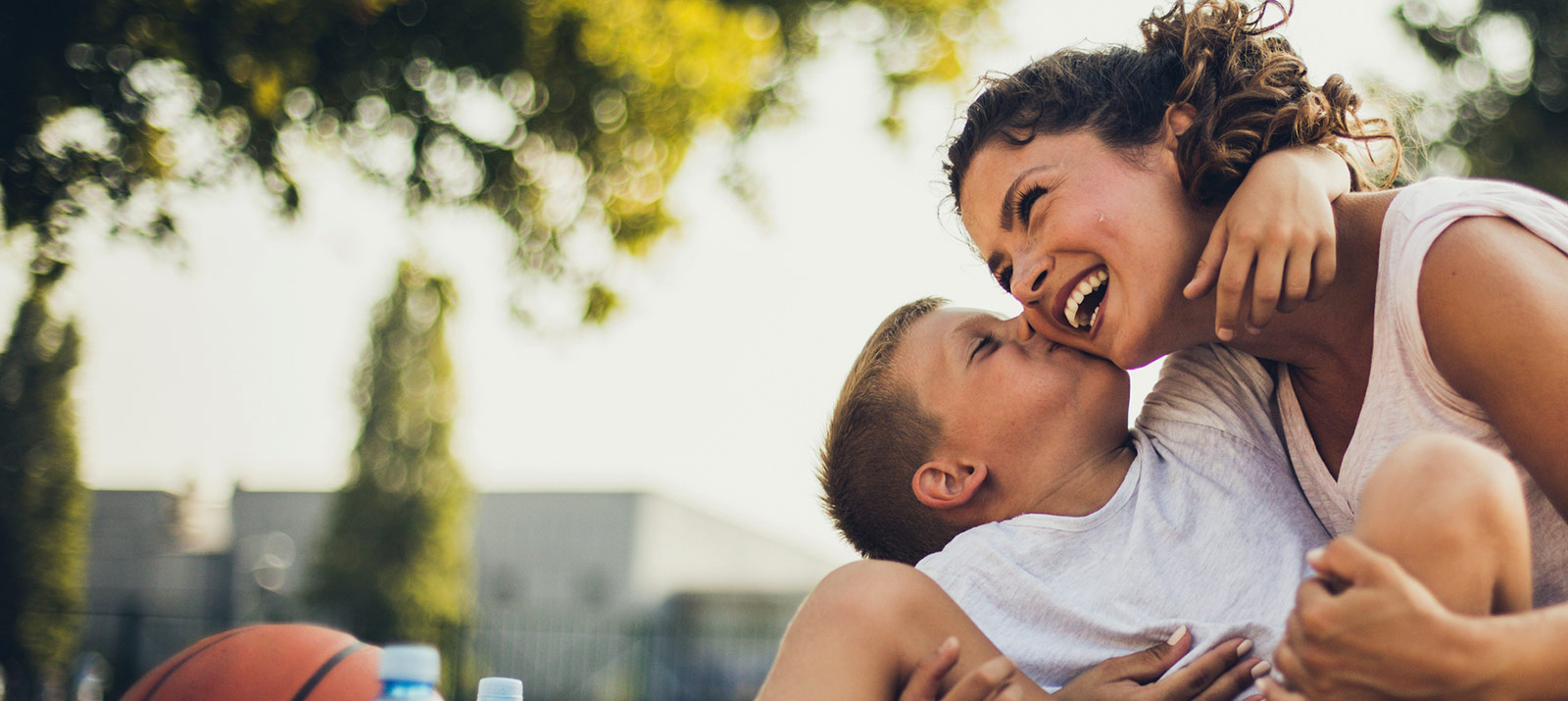 See the savings for yourself
As a member, SavvyMoney can help you find savings opportunities on existing and new loans based on your credit score.
Learn More & Compare My Savings
We're better together
We are big enough to help you with financial products and services that help you succeed, and small enough to care about why personal service and community support still matters.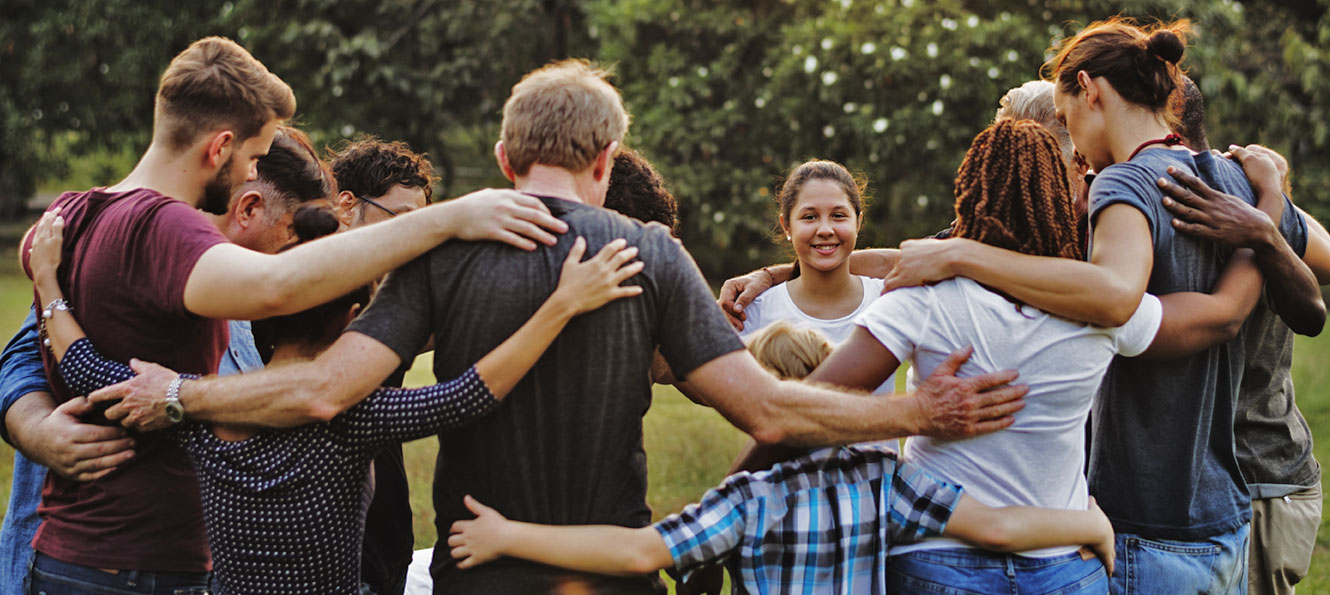 Thinking About Joining?
We believe in people-helping-people by providing sound financial solutions and resources, as well as sharing our passion for supporting the community.
Members Choice "Day of Service" is a Community Highlight, and Part of a Record-Breaking Year of Exceptional Giving
Members Choice employees gathered for a day of service and camaraderie with our first "Pack, Picnic & Play" employee event. 
Countryside Mobile Vet Clinic
Low Cost Clinic Services at MCCU's N. Fry Rd. branch usually every 2nd Monday of the Month.
Members Choice Supports the Healing Hearts Gala 2020
Save the date! Upbring invites you to Healing Hearts Gala 2020 on Saturday, February 22, 2020, at the Hyatt Regency Houston Galleria. 
Members Choice Supports the American Cancer Society Relay For Life – Katy W. Houston
Saturday, April 25, 2020
5:00 PM to 11:00 PM
Help us fight cancer by supporting this event. Proceeds go to groundbreaking cancer research, patient care programs, and can make a difference in communities like ours. 
By your side...
every step of the way.
Putting people before profit is a big part of what makes us different and better. We believe in helping members achieve financial success, at any point in their life. Click on the photo to pick your desired path and explore all that we have to offer.
---
Consumer Deposit Rates
Personal Savings
$100.00 and over
.20% APY*
---
Money Market Account
$50,000 and over
.60% APY*
---
Certificates of Deposit
Three to 60 Month Certificates
1.20% to 2.00% APY*
Consumer Loan Rates
New Autos
12-36 Months 
As low as 2.84% APR**
---
Pre-Owned Autos
12-36 Months 
As low as 3.14% APR**
---
Personal Loans
Unsecured, up to 30 months
Mortgage Rates
Home Mortgage loans are available on residential primary residences and second/vacation properties and Investment properties located in Texas. Manufactured homes not allowed.
Please Contact a Mortgage Loan Officer at 281.754.1103.
All rates are subject to change at any time without notice. View related rates pages for full disclosures.
*APY – Annual Percentage Yield.
**APR – Annual Percentage Rate. Discounts have been applied to the new auto and pre-owned auto rates.