Members Choice Credit Union

Limited-Time Promotional Rate
Secure Quick and
Guaranteed Savings
9-month 4.01% Jumbo CD
or 3.91% Standard CD
We're better together
We are big enough to help you with financial products and services that help you succeed, and small enough to care about why personal service and community support still matters.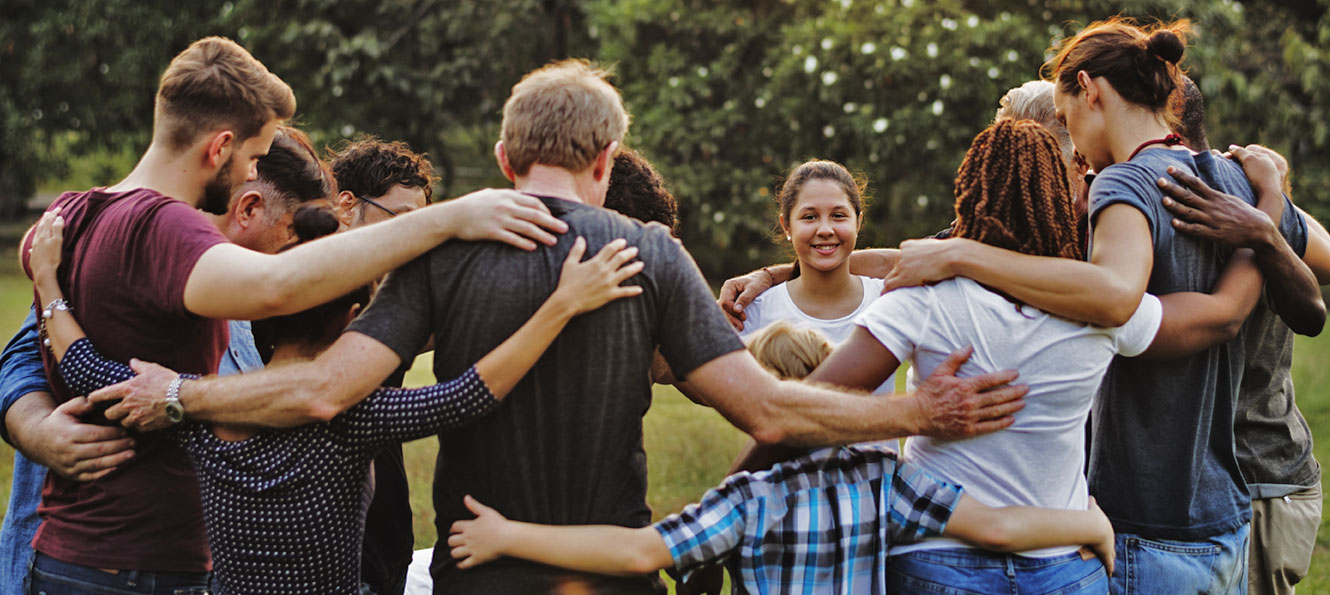 Help Your Entire Family Get Access to Member Benefits
We believe in people-helping-people by providing sound financial solutions and resources, as well as sharing our passion for supporting the community. 
By your side...
We're here to serve and support you.
Whether you or a family member need extra support with funding purchases, consolidating debt or managing your payments, our team is here to help you with financial resources to support your needs.
---
Consumer Deposit Rates
Personal Savings
$100.00 and over
.05% APY*
---
Money Market Account
$50,000 and over
.15% APY*
---
Certificates of Deposit
Six to 60 Month Certificates
0.50% to  2.32% APY*
Consumer Loan Rates
New and Pre-Owned Autos
12-36 Months 
As low as 2.19% APR**
---
Unsecured Signature Loans
Up to 12 months
As low as 7.60% APR**
---
HomePlus Personal Loans
Unsecured, 37-60 Months 
As low as 6.75% APR**
---
Holiday/Vacation Loans
12 months - $1,000 - $5,000
Mortgage Rates
Home Mortgage loans are available on residential primary residences and second/vacation properties and Investment properties located in Texas. Manufactured homes not allowed.
Land loans are available on unimproved and rural residential properties located in Texas. Agricultural and farm & ranch loans are not allowed.
Rates are issued daily.
Get started with an online estimated rate quote – no credit pull required, or
contact a Mortgage Loan Officer at 281.754.1103.
All rates are subject to change at any time without notice. View related rates pages for full disclosures.
*APY – Annual Percentage Yield.
**APR – Annual Percentage Rate. Discounts have been applied to the new auto, pre-owned auto and unsecured Signature loan rates.