Whether it's a dream or a desire, we're here to help you when you need a loan to make it happen
When you need a loan — whether it's for a new home, a vacation, a car, or college, we're here to help. Because we're here to serve our members, our credit union loans can offer you terms that can often beat the big banks.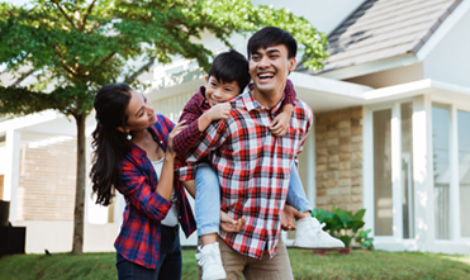 Mortgage Home Loans
Buying a home doesn't have to be stressful. Our mortgage advisors are here to help guide you through the process so you'll get the best home loan for your needs.
Low interest rates

$0 down, up to 100% financing available
Low closing costs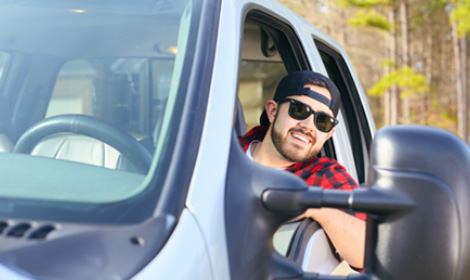 New or Pre-Owned Auto Loans
Finance your new or new-to-you car through Members Choice and you'll get a competitive rate — often lower than traditional banks.
Affordable interest rates
Affordable Guaranteed Auto Protection (GAP)
Up to 60 days to the first payment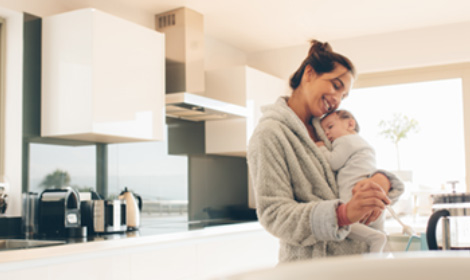 Home Equity Loans
Get cash from the equity of your home to pay for home improvements, large purchases, and more. We'll help you decide the right option for your situation.
Competitive interest rates
Cash in hand
Local service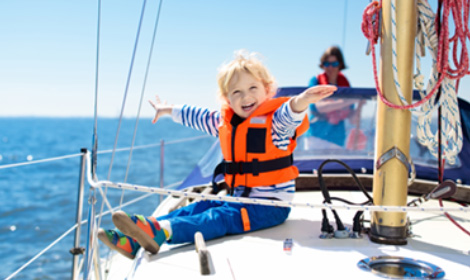 Boat, Motorcycle and RV Loans
It's time to live the good life. Members Choice offers excellent service and some of the lowest rates to help you finance, or refinance, your next recreational vehicle.
Competitive interest rates

Up to 100% financing
Up to 60 days to the first payment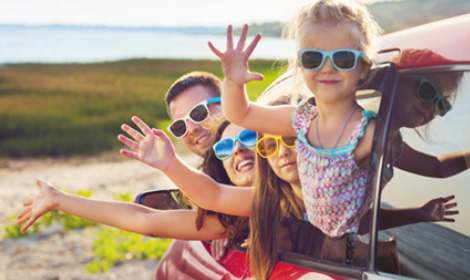 Personal Loans
Whether planned or unexpected, get the money you need when you need it. Our personal loan options make borrowing affordable and easy.
Competitive interest rates
Quick approvals
Easy application process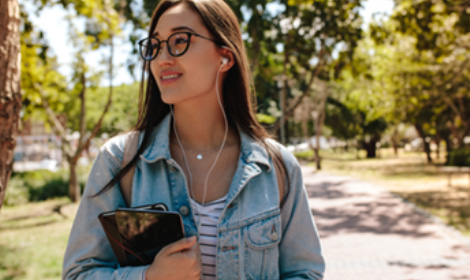 Student Loans
Going to college or graduate school is an investment. Members Choice is proud to partner with Credit Union Student Choice in offering our members a valuable student lending solution.
$0 origination fees
Competitive rates
In-school deferment
Loan Calculators Resources

How much how can I afford?
What will my monthly payment be?
Should I consolidate my debt?
Calculate if consolidating outstanding credit card debt, student loans, auto loans and more is right for you. View the Debt Consolidation Calculator


See What Our Members are Saying!
Throughout the past 36 plus years they have helped me finance numerous vehicles, boats, and also a signature loan to help me get my kids through college. They are very friendly, and respond to my phone calls or emails quickly. Great customer service!
See What Our Members are Saying!
Their knowledge impressed us so much that we decided to go with MCCU for our auto loans too. If someone wants to have a WOW experience, visit MCCU.
Disclosures
If not currently a Members Choice member, a $5 deposit is needed to establish membership. All memberships are subject to approval including credit approval.