Get the most out of your new Members Choice Membership
Your new Members Choice Credit Union savings account is the first step to the many benefits of a credit union membership.  With your savings account you will enjoy:
No monthly or quarterly service charges on active savings accounts

Unlimited deposits and withdrawals

Competitive dividends paid monthly

ATMs at your convenience

Neighborhood branches


 
Here are the next steps to set up your account and actively use your Members Choice membership: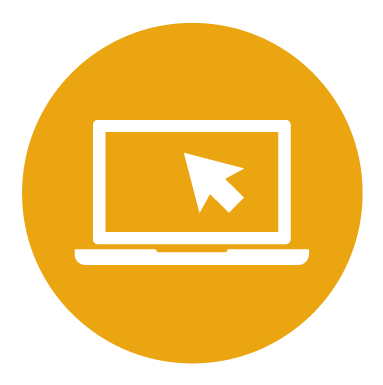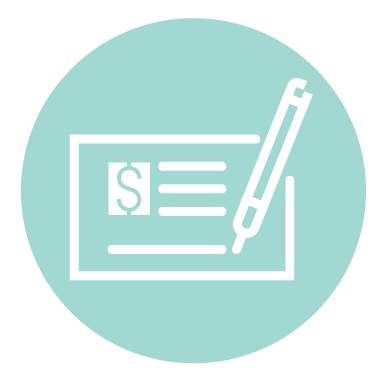 Activate your online account access by following these easy steps:
Have your account number ready and go to

https://secure.mccu.com/Registration

Your account number is located in the upper left corner of the first page of the Member Service Agreement you received when you opened your new account.

 

Click on "Register as an individual" 

Review and Agree to the Online Banking Access terms and click Continue

You can also print these terms by clicking on the

 print icon

Confirm your identity by supplying your Account Number, your social security (or tax ID number), your date of birth, email address and zip code.

You will be prompted to create security questions.

Congratulations, you are managing your finances online!  Now you can:

Pay bills online

Set up a budget

Transfer money

Monitor accounts

Deposit checks

Quickly add shares and/or loan products

Customize your account names to fit your needs
Online banking - Enroll to get started


For questions:
The Members Choice mobile app features:
Mobile push notifications and alerts

Fingerprint/Touch ID authentication

Mobile Wallet for Apple Pay, Google Pay and more

Block/Unblock your debit card
Activate your mobile access by following these easy steps:
Download the Members Choice Credit Union app in the App Store or Google Play
Apple Users 
Search the app store for Members Choice Credit Union, select and download. You will be prompted to create security questions. In the app store, there is also a version of the app available for Apple Watch so you can quickly check available balances anytime.
Android users 
Search the Google Play Store for Members Choice Credit Union, select and down - You will be prompted to create security questions.
2. Enter the same username and password from online banking and continue through the enrollment process
Now you're set up to manage your account anytime, anywhere!
Set up direct deposit to your checking/savings account for a reliable and convenient way to get paid.
Direct deposit of your payroll, social security or other regular payment can be an effective way to help you budget and protect against identity theft, even while you are away. Contact your payor and request to have your payroll check automatically deposited into your Checking/Savings account. Use your member account number to complete the process.
Direct Deposit from your employer
Your employer may request this information to set up direct deposit for your regular payroll check:
Credit Union Name: Members Choice Credit Union – Houston, TX
Type of account: (checking or savings)
Routing / ABA number: 313083196
Account number: Your checking or savings account number - access by logging in to online banking. Here are the steps to find that number:
Go to mccu.com
Enter your username and password in Account Logins, then click Login
Once you are in online banking, select the Accounts widget
Select the checking or savings account you would like to use
Select Account Details, then locate the full MICR Account Number (13 digits)
Use MyPay if your direct deposit originates from: 
Active Duty Military Service Pay

Reserve Military Pay

Military Retirement Pay

Department of Defenses (DoD) Pay

Defense Finance and Accounting Services Pay 

 
Use Standard Form 1199A or Go Direct if your direct deposit originates from the United States Treasury for:
Fast and convenient, it's the easy way to pay with your smartphone
Your digital wallet is available in:
Apple Pay using compatible Apple devices

Google Pay using compatible Android devices

Samsung Pay using compatible Samsung devices

Microsoft Wallet using compatible Windows phones

Garmin Pay using compatible Garmin devices



Visa Mobile Wallet is:
Convenient — experience all the benefits of Visa on your mobile phone or device.
Secure — your transactions are always backed by the security of Visa. When you use Visa on your digital devices, Visa Token Service helps you build and maintain your digital payment experiences while protecting your sensitive information from fraud with a unique digital identifier — a "token".
Accepted — look for the Contactless Symbol at checkout.
Three simple steps for adding and using your Members Choice Debit Mastercard® mobile wallet.
Add your Debit Mastercard to your payment-enabled mobile phone or device

Look for the Contactless Symbol on the terminal at checkout

Hold your phone or device over the symbol to pay